KEEP LOOKING IN THIS SECTION FOR WEEKLY
EXTRA SPECIALS DEALS
AND YOU DON'T NEED A COUPON.

BETTER YET
SIGN-UP FOR EMAIL..
AND GET AN EXCLUSIVE JUMP ON THE SPECIAL DEALS SECTION IN ADVANCE BEFORE IT GOES OUT TO THE PUBLIC..
That's called our VIP Treatment for our valued Customers...

NEW PRODUCTS:



Stedi Pedi At Home pedicure Kit
having a hard time applying nail polish when your doing a pedicure?? take a look at this handy product..

Acquarella Nail Polish remover 2 sizes

Bezwecken PG Cube

Keratin Hair Booster with Biotin for Men
by Reserveage



Beautiful Legs with Diosmin
by Reserveage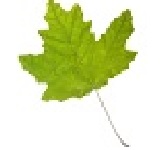 Keratin Hair Booster with Biotin & Resveratrol
by Reserveage



Organic Bone Broth Protein MEAL-Dark Chocolate by Ancient Nutrition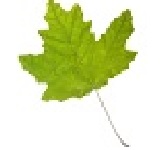 Organic Bone Broth Protein MEAL Savory Herbs by Ancient Nutrition



Organic Bone Broth Protein- Nitro Beet by Ancient Nutrition



Organic Bone Broth Protein Turmeric by Ancient Nutrition



Organic Bone Broth Protein Savory Herbs by Ancient Nutrition



Beautiful Legs by Reserveage Nutrition help with spider veins