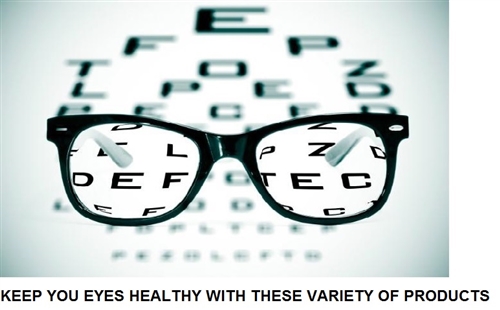 Pandemic screen time fuels focus on eye health.
Screen time during the pandemic spiked to over 13 hours per day for Adults teens doubled to 7.7 hours a day plus 5 to 7 daily hours of online learning Children overall triple the recommended amount of time glued to screens. While Blue light hitting young eyes for nearly six hours a day, with some children getting twice as much. This brings up to the harmful effects of Blue light was really a issue before the pandemic. New science supporting supplementation with ingredients lutein and zeaxanthin in support of vision health for all ages. You see Lutein and zeaxanthin work to filter protecting the macula from Blue light and as a resident antioxidant and free radical scavenger to reduce oxidative stress-induced damage.
Below are some suggestions to keep your eyes healthy..